Anxiety affects the everyday individual. These feelings can arise from a long day at the office or a blind date you have later that evening. However, prolonged cases of anxiety can be a problem for millions of Americans.
Researchers at Hunter College in New York City have found that people suffering from acute anxiety could benefit from spending 25 minutes on their smartphone. "Gamifying" is a scientifically-supported term and intervention method that has proven to help those with certain mental health issues.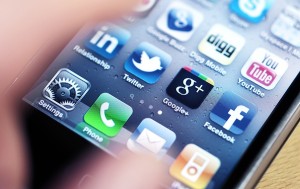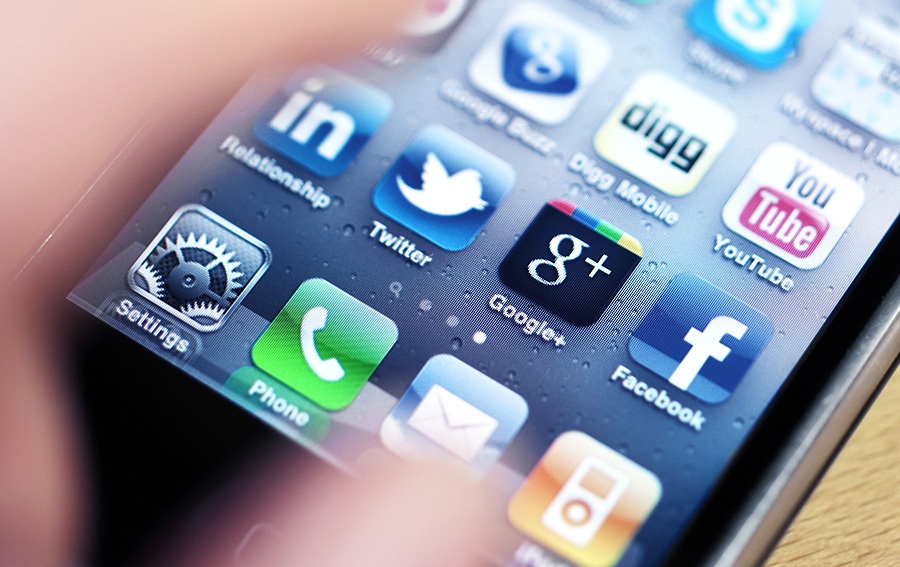 The Hunter College study featured 75 participants who possessed high levels of anxiety. They were instructed to follow two characters around on the smartphone while tracing their paths as quickly and accurately as they could. After playing the game for 25 to 45 minutes, the participants were then asked to give a speech; a task that is extremely stressful for someone suffering from constant anxiety.
Current treatments for anxiety-related issues include cognitive-behavioral therapy: focuses on identifying, understanding, and changing thinking and behavior patterns, usually producing results after 12-16 weeks; acceptance and commitment therapy (ACT): utilizes strategies of acceptance, mindfulness, commitment, and behavior change to cope with unwanted thoughts, feelings, and sensations, also conducted through a series of sessions; and interpersonal therapy: a short-term supportive psychoactive therapy that addresses interpersonal issues in depression among patients, with results seen after 12-16 weeks as well. You can read more treatment options on the Anxiety and Depression Association of America website.
This study saw results after a mere 25 minutes. Those who presented their speech following their time spent on the smartphone exhibited less instances of nervous behavior compared to those in the placebo group. Lead researcher Tracy Dennis of Hunter College expressed her satisfaction with the experiments' results.
"Even the 'short dosage' of the app – about 25 minutes – had potent effects on anxiety and stress measured in the lab," she said in this Association for Psychological Science article. "This is good news in terms of the potential to translate these technologies into mobile app format because use of apps tends to be brief and 'on the go.'"
The initial findings of this study will hopefully pave the way for further research on this topic in order to provide more convenient and faster treatment options for those suffering from various anxiety disorders.
This article first appeared on 'Science World Report' on 18 March 2014.
Share
About Author
(0) Readers Comments