Young people with mood problems may benefit from an intervention tailored to their age.
More than a quarter of Australians aged 16—24 report mental disorders in a year, with 6% reporting depression and 15% anxiety.
Because these young people are also the least likely to seek help for mental disorders, they may be particularly amenable to online therapies.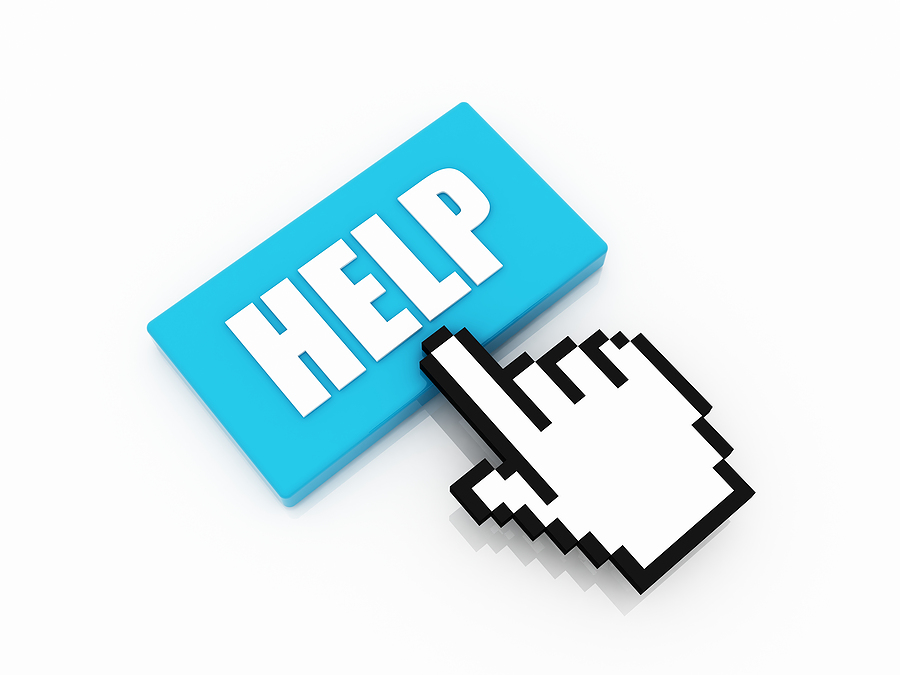 Now a Sydney group has adapted an internet-delivered cognitive behavioural therapy (CBT) intervention specifically for adults aged 18—24.
Dr Luke Johnson (PhD), the psychologist who developed the program and who manages the eCentreClinic at the Centre for Emotional Health, Macquarie University, says young adults experience similar barriers to mental health treatments as adults, including costs, geographic distance to services and stigma.
"But there are additional barriers… including lack of trust in service providers, negative experiences and lack of health professionals trained in working with young adults," he says.
The youth-specific program, Mood Mechanic Course, is designed to target anxiety and depression simultaneously.
"We tailored the Mood Mechanic Course for the younger population by including fewer lessons and delivered it over a shorter period of time," Dr Johnson says. "That's because the few studies that have looked at internet-delivered treatment for young adults indicate that quick interventions are more likely to result in higher adherence rates."
He says that in the pilot study, 18 patients completed four lessons over five weeks. Treatment materials were tailored for young people with use of clinical vignettes relevant to them, such as managing the demands of tertiary education, leaving the family home and limiting alcohol consumption to manage emotional wellbeing.
The participants were also contacted regularly by phone, SMS and automatic emails.
Dr Johnson says the participants' depression and anxiety symptoms were less severe after treatment and were maintained at three months after follow-up.
"Those were really good results from our perspective, but one of the most telling things was also that more than 90% of participants were satisfied with the quality of the course materials and all participants reported that it was worth their time and they would recommend it to a friend," he says.
Dr Johnson says the course is now being trialled in a large RCT with an ultimate goal of it being included in the Mindspot Clinic, a free federally funded online treatment service.
Aust N Z J Psychiatry 2014; online 12 Mar
This article first appeared on The Medical Observer on 5 May, 2014.
Share
About Author
(0) Readers Comments