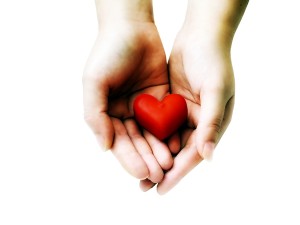 Triggers for a manic or hypomanic episode in young adult patients with bipolar disorder range from falling in love to going on holidays, while triggers for depression include life stress and reduced physical exercise, a study at Sydney's Black Dog Institute has concluded.
Associate Professor Judy Proudfoot and colleagues analysed online questionnaires completed by 198 patients who had been diagnosed with bipolar disorder by a health professional, and data from 11 in-depth face-to-face interviews.
The researchers were careful to distinguish between triggers of a mood episode and the early symptoms that occurred once an episode started to develop.
"A trigger was defined as something that sets a mood episode in motion," they said. "It was emphasised as being distinct from, and occurring prior to, early warning signs."
Other triggers of an elevated mood included recreational stimulant use, starting a creative project, experiencing a period of  personal growth, partying all night, listening to loud music, the onset of spring, and consuming energy drinks.
Triggers of depression also included fatigue, sleep deprivation, physical injury or illness, and menstruation.
A number of triggers were common to both poles of the illness, such as a change in routine, chaotic situations, alcohol use, a  change in diet, marijuana use and jet lag.
"These findings highlight the significance of factors that disturb emotional homeostasis in the precipitation of mood episodes," they said.
The clinical implications of the study included the obvious benefits of helping young adult patients to identify triggers of mood disturbance, and then minimising them – where possible. "It may not be feasible to avoid some triggers such as falling in love," they said.
Knowledge of an individual's triggers would also help health professionals structure their management and hopefully reduce  relapse rates, for example by helping the patient to build resilience and cope with stress.
As first appeared in Psychiatry Update. Source: Journal of Affective Disorders
Share
About Author
(0) Readers Comments