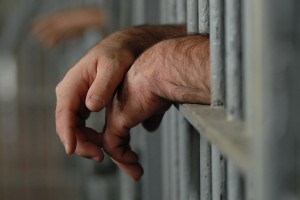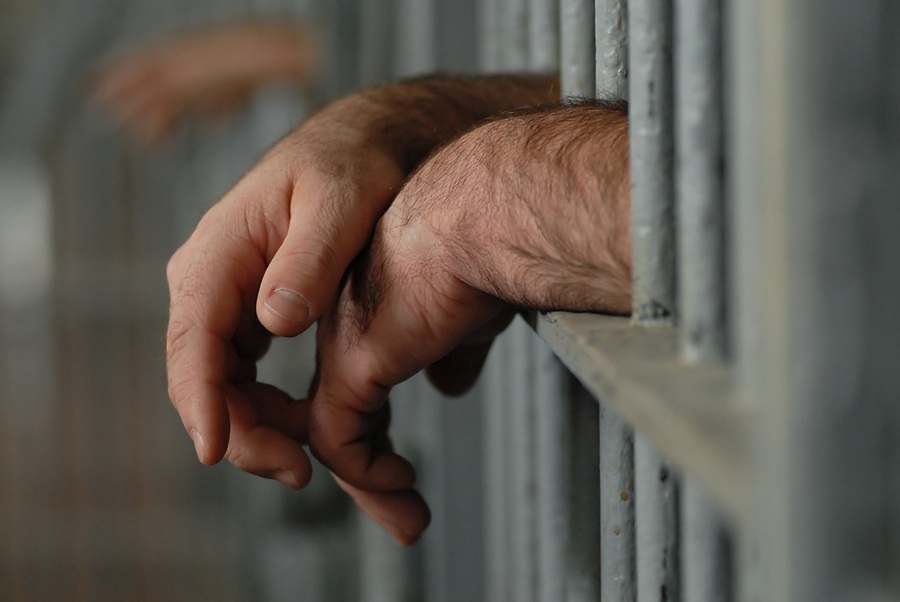 Severely mentally ill prisoners are being forced to wait more than a year for appropriate treatment and prison mental health beds are consistently full, in a system described as "totally inadequate".
NSW Health data obtained by the Herald shows the state's 90 mental health beds in prisons typically operate at 100 per cent capacity, which delays treatment for scores of other mentally ill inmates.
The data is backed by a report late last year by the NSW Mental Health Review Tribunal, the body charged with protecting the mentally ill, which warned that the number of mental health beds in jails was "simply insufficient".
The shortage meant some acutely unwell prisoners who required involuntary mental health treatment were not obtaining it because jail staff were not authorised to administer it, the report said.
About half the state's 10,000 prisoners have at some stage been assessed or treated for a mental illness.
The NSW Health figures show that male beds at Long Bay Forensic Hospital, which operates separately from the jail, are usually full. The 135-bed hospital opened three years ago to improve the treatment of forensic patients – the most serious mentally ill prisoners, including those found not guilty by reason of mental illness.
It follows the tribunal report finding that, as of June 30 last year, three out of 19 forensic patients ordered to receive treatment at "an appropriate mental health facility" had been waiting in jail for more than a year. Another six had waited more than six months.
The president of the Australian Lawyers Alliance, Greg Barns, said the state of forensic patients could deteriorate as they waited, so "by the time they get [a forensic bed], their condition is far worse than when they had their name put down to enter the system".
The Health data showed that authorities had failed to implement reforms to free up mental health beds in prisons.
During the past three years, only five community treatment orders have been issued to enable mentally ill prisoners to be treated in jail – where they would be obliged to take their medication – rather than being transferred to overburdened mental health facilities.
Prison psychiatrists apply for the orders, which were introduced in March 2009. The tribunal report noted "an apparent reluctance" to use the measure, which it described as "an important reform".
The tribunal called for adequate continuity of care between the jail system and the community, citing the case of a mentally ill prisoner who had been jailed 17 times since 2001 for offences that included robbery and assault.
The state government is controversially pursuing plans to steer offenders with mental health problems out of jails in a bid to slash prisoner numbers, better address the cause of their criminal conduct and reduce repeat offending.
But the tribunal said most people charged with an offence would be ineligible for diversion and would be kept in prison despite suffering mental illness. It called for the creation of more mental health beds.
A Sydney barrister, Tania Evers, who specialises in clients with mental illness, described the shortage of mental healthcare in prisons as "systemic" and "totally inadequate".
She cited one "completely psychotic" client who spent seven months in jail without being seen by a psychiatrist, because he did not ask for one. "No one was monitoring him.
"There are not enough resources or beds, and you've got inadequately experienced staff who are not necessarily recognising the symptoms," she said.
Mentally ill inmates who were not treated adequately could endanger themselves, jail staff and other prisoners, she said.
A NSW Health spokeswoman said patients waiting for a bed at the forensic hospital or a mental health unit were prioritised according to clinical need and legal status, and their illness was monitored and treated by "a highly trained team of mental health professionals".
Psychiatrists applied for community treatment orders for prisoners only when they were "clinically appropriate", she said.
Forensic patients who became acutely mentally unwell in jail were transferred to the Long Bay Hospital within two days, and the NSW average occupancy for forensic beds was 85 per cent in 2010-11.
A spokesman for the Attorney-General, Greg Smith, said a 12-bed mental health unit at the Cessnock Correctional Centre was due to open next month and another was planned.
As first appeared in Sydney Morning Herald
Share
About Author
(10) Readers Comments