Children with early onset puberty start experiencing emotional and social issues as preschoolers, several years before the first physical indications are visible, a major Australian research project shows.
The study, which followed almost 3,500 children from the age of four through to 11, found boys who entered puberty by eight to nine years had greater behavioural difficulties and poorer emotional and social adjustment from four to five years of age.
This pattern continued throu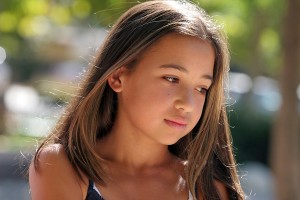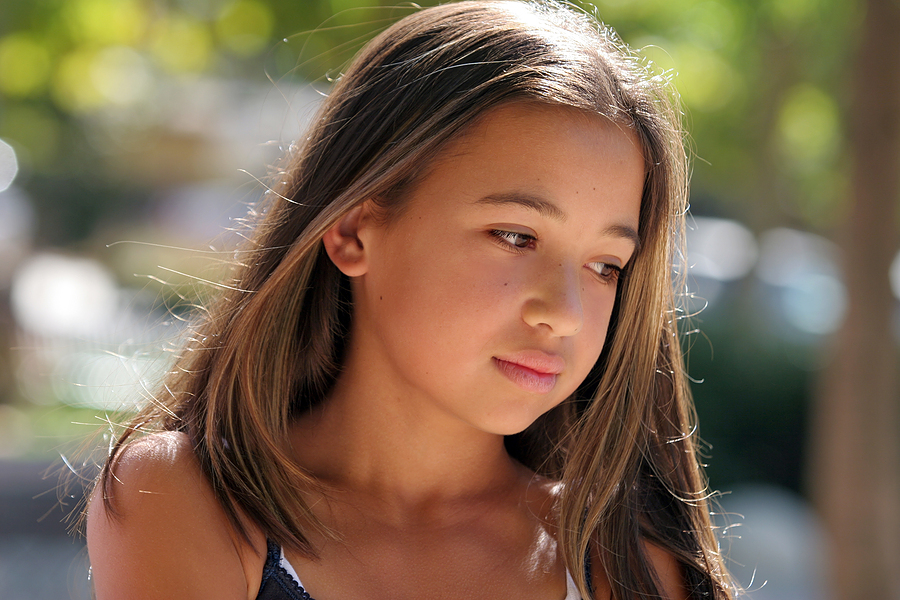 gh to early adolescence.
Girls with early puberty had more emotional and social issues from early childhood, but not the behavioural problems found in boys.
Across the world, the age at which children start puberty has dropped significantly since reliable records began.
In 2012, a large US study showed the average age of puberty onset was 10 among caucasian and hispanic boys.
A study from 2010 suggested the average age of breastbudding among caucasian girls was just under 10 years old.
In 1860, the average age for caucasian girls was 16.6 years.
According to the Australian study, conducted by researchers from the Murdoch Children's Research Institute in Melbourne, 16 per cent of girls and six per cent of boys start puberty early.
Lead researcher Dr Fiona Mensah says the study provides new evidence of pre-existing and persistent early childhood issues among children who experience early puberty.
"There is a heightened risk for behaviour and emotional problems during puberty; and children who reach puberty earlier than their peers have more of these difficulties in adolescence," she said.
"We think the association between early onset puberty and poorer adolescent mental health is due to developmental processes that start well before the onset of puberty and continue into adolescence."
The study, published Wednesday in the Journal of Adolescent Health, used the Longitudinal Study of Australian children, in which parents completed questionnaires at four intervals.
As first appeared in Psychiatry Update, 4 April 2013
Share
About Author
(0) Readers Comments