Uncategorized

— 04 June 2014
Health promotion body ACON has launched a new strategy that aims to address the high levels of mental health issues in the LGBTI community.
However, many of the strategy's goals have question marks over their funding and the agency conceded it would have to work with outside organisations to achieve them.
ACON president Mark Orr said there was a pressing need for mental health services that support the needs of the community.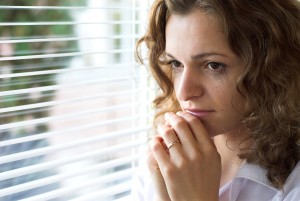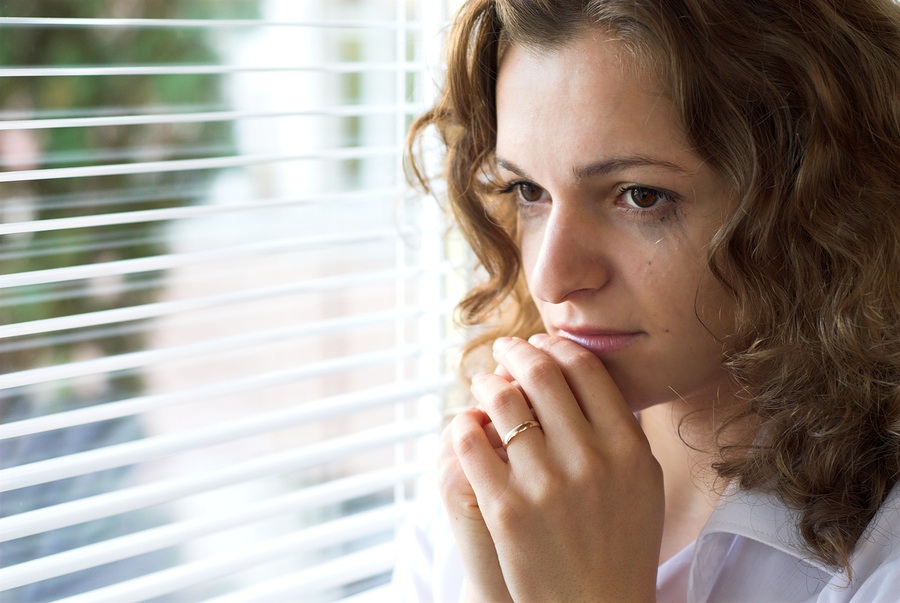 "While many LGBTI people live happy, healthy and productive lives, there are a range of preventable mental health issues which affect a disproportionate number of [LGBTI] people… compared to the general population," he said.
A MindOUT survey from 2011 found 92 per cent of LGBTI people agreed that mental health was one of the most significant issues for the community, yet only 46 per cent said they would be confident in dealing with a close friend or family member who was suffering from a mental health problem.
ACON also cited figures that showed gay women reported higher levels of depression than straight women and that suicide attempts by LGBTI people are between 3.5 and 14 times higher than the rate in the general population.
Homophobia, transphobia and isolation have been singled out as some of the top causes of mental health problems.
"Mental health affects decision making in relation to other health issues, such as HIV, sexual health, alcohol and drugs, and family and domestic violence," Orr said.
"So it's important ACON work to help people… improve their mental health now and into the future."
The five-year strategy includes the continuation of ACON's specialist counselling and case-coordination services as well as its work with young LGBTI people on mental health issues and a study into the impact of telephone and online interventions on general wellbeing, particularly on people with HIV or living in rural areas.
ACON will also look at developing an LGBTI-targeted mental health campaign, implement online counselling services and create a "safe places" network enabling people to connect to support and information services.
However, additional resources will be needed for many of the new programs with ACON admitting "much of this strategy remains unfunded at the present time."
ACON also conceded they were "not a mental health provider, nor do we have the skills and resources to effectively meet the mental health needs of all of our communities."
As such, the organisation stated that the successful delivery of the strategy would rely upon working in partnership with organisations such as NSW Health, Lifeline, beyondblue, the Department of Education and Training and Twenty10.
This article first appeared on the Star Observer on 2 June, 2014.
Share
About Author
(0) Readers Comments