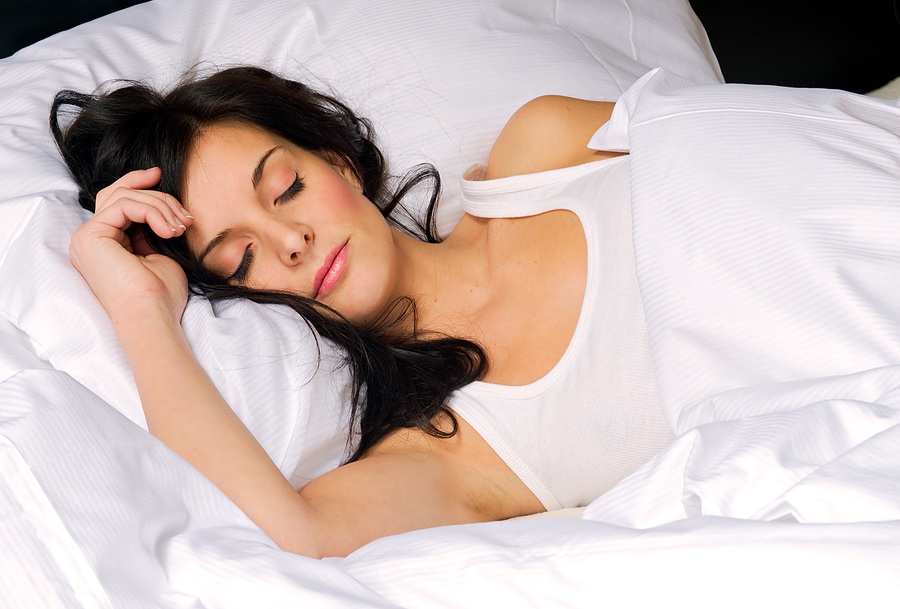 Young women in their 20s who have difficulty sleeping are at risk of depression during the next decade of their life, new Australian research shows.
Sleep expert Professor Dorothy Bruck will tell the Australian Psychological Society conference in Cairns tomorrow that young women who had sleeping difficulties often in the last 12 months had more than twice the risk of depression three years later.
The study showed women aged 21 to 25 years with sleeping difficulties but no evidence of depression, had an increased risk of depression when surveyed three, six and nine years later.
The data was collected from nearly 10,000 women in the Australian Longitudinal Study on Women's Health and conducted over nine years.
Professor Bruck, from the College of Arts at Victoria University said it was important to be aware of the higher risk of depression in young women presenting with ongoing sleep difficulties.
"We don't know what the relationship is between sleep and depression, but people who have difficulty sleeping will not be able to process emotions as well the next day, and this may have some bearing on their susceptibility to depression," she said.
The study showed that the risk of developing depression three years after the women were first surveyed increased by more than two fold in women who often had difficulty sleeping, by 80% in women who sometimes had difficulty sleeping and by 14% in those who rarely had difficulty sleeping.
As first apppeared in Medical Observer, 4 April 2013
Share
About Author
(0) Readers Comments