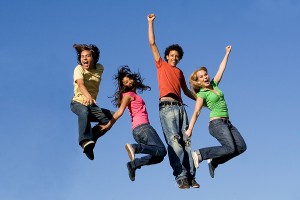 The federal government has caved in to strong opposition to its $580 million cuts to a mental illness treatment program, agreeing to reverse one element of the cuts until next year.
The changes to the Better Access program, announced by Mental Health Minister Mark Butler yesterday, mean patients referred to a psychologist by a GP will again be eligible for a further six sessions after the initial course of 10 sessions has been completed, provided the doctor agrees there are "exceptional circumstances".
Originally, patients had been eligible for 12 sessions followed by a further six in exceptional circumstances, but the maximum fell to 10 visits when the budget cuts took effect on November 1.
The government's switch, which will reduce planned savings by $21m, appears to have averted a bid by the Greens to oppose the cuts through a vote in the Senate.
Announcing the change yesterday, Mr Butler said the government had recognised that the reduction in rebated sessions caused community concern
"The transitional period will provide sufficient time for our new mental health services to build capacity and effectively respond to people with more complex needs," he said.
While welcoming the backdown, the Australian Psychological Society and Australian Medical Association both expressed disappointment that the reversal was only temporary.
AMA president Steve Hambleton said he was also frustrated that Mr Butler had not restored the value of Medicare rebates for GPs who drew up the required care plans.
First appeared in The Australian
Share
About Author
(0) Readers Comments