Uncategorized

— 31 October 2013
With hundreds of people in the Hunter suffering from a severe or persistent mental illness, work is underway to piece together the missing dots for adequate care in the region.
Hunter Medicare Local has finalised a number of agreements with regional non-government organisations to help people navigate housing, employment and education systems, as well as contact with hospital and health networks.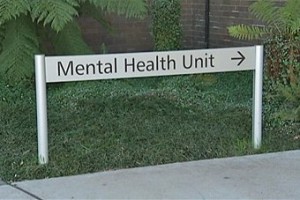 The groups include Wesley Mission in Newcastle, the Benevolent Society in the Upper Hunter and Aftercare in Cessnock and Maitland.
Medicare Local acting CEO Bryan McLoughlin says he hopes to have services up and running by mid next month.
"It's connection, we refer to it as a little bit of a jigsaw puzzle and our role is to help build that jigsaw puzzle for people and hopefully piece it together so that it makes sense for them and they receive the services they need," he said.
Mr McLoughlin says people need to have a better understanding of the range of services available in the area.
"Whilst there's a general awareness, the ideal role of this program is to make sure there's some more solid link between each of those streams."
This article first appeared on ABC Online on 31 October, 2013.
Share
About Author
(1) Reader Comment