Technology developed by a Cambridgeshire company and funded by Cambridge Angels in the UK is delivering live psychological therapy over the internet for an NHS provider.
PsychologyOnline's technology has been adopted by KCA, a charity delivering NHS mental health services in the South East of England.
Service users in Surrey will be able to g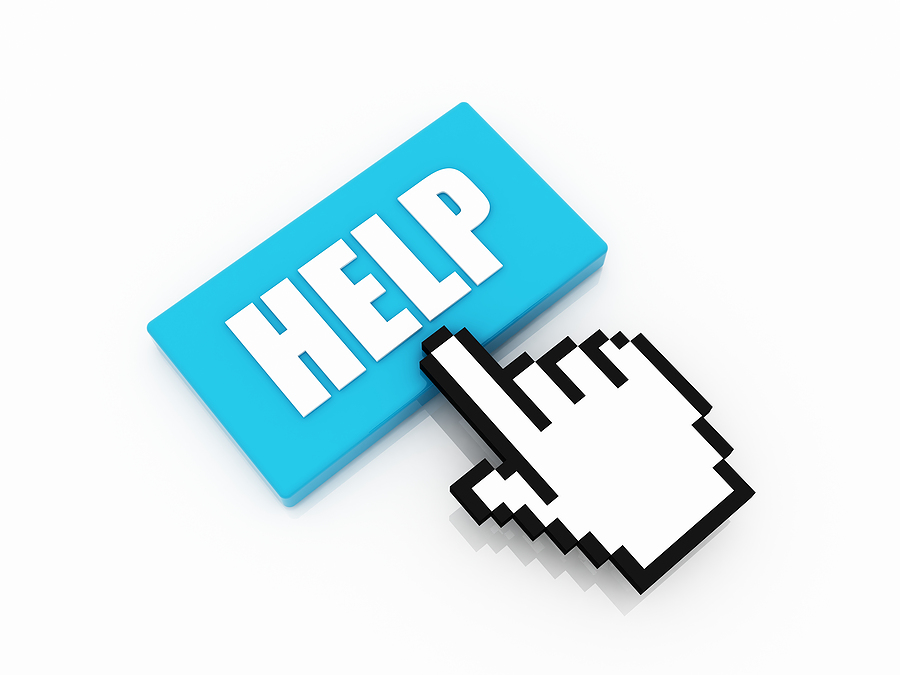 ain convenient, flexible access to cognitive behavioural therapy (CBT) delivered one-to-one by a live therapist in a secure online meeting room.
Clients will be able to choose this option in addition to the face-to-face, group and telephone therapies already offered within the service.
Cognitive behavioural therapy is used widely in NHS mental health services as it is extremely effective for people suffering from anxiety and depression. The therapy aims to help people manage their problems by changing the way they think and feel about certain situations or events.
KCA has an established network of service centres in London and the South East providing mental health, adult substance misuse, and young person's services.
PsychologyOnline complements the mental health services, as Sam Downie, KCA director of mental health services explains: "KCA's adoption of PsychologyOnline allows our clients to access therapy over the internet at a time and place that suits them.
"All clients need is a quiet place and access to a computer. Therapy is available out of office hours and there's no need to travel to appointments, causing minimum disruption to daily life. We are pleased to be able to offer this additional choice of therapy delivery to our clients."
PsychologyOnline chief executive, Barnaby Perks, added: "Our agreement with KCA means that mental health patients in Surrey can benefit from our fast, effective and convenient way of delivering psychological therapy.
"PsychologyOnline can significantly reduce waiting times for NHS patients. We use our nationwide network of psychologists and psychotherapists to deliver sessions at any time of day, including evenings and weekends. We also support a number of languages."
CBT is usually described as a 'talking therapy'; however PsychologyOnline uses text-based conversation, similar to instant messaging.
Sue Wright, PsychologyOnline's director of psychology, explains how, for many people, text-based therapy can be more effective than traditional face-to-face therapy.
"Using text takes the pressure out of conversations. Clients can take time to reflect on the question they have been asked and answer when they feel ready. The act of ordering and writing down thoughts becomes part of the therapy.
"It also appears to reduce inhibition which enables people to open up more quickly and get to the focus of therapy in a reduced time. This is why our approach seems to help people more quickly than traditional face-to-face CBT."
The effectiveness of PsychologyOnline was demonstrated in a clinical trial of 300 depressed patients, published in The Lancet in 2009. An average of just six sessions of online therapy was needed for recovery. Follow up client assessments at four and eight months confirmed that the benefits were maintained.
Other attempts to use the internet to deliver CBT involve the patient interacting with a computer programme providing automated responses. PsychologyOnline is unique in that it provides one-to-one online sessions with a live therapist in real time.
As first appeared in Business Weekly, 19 June, 2012
Share
About Author
(0) Readers Comments