An article posted in Time on Aug. 17, 2012, reports a strategy Dr. Gabor Mate uses when practicing.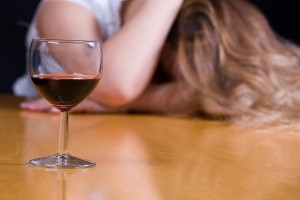 Dr. Mate recommends using positivity or positive psychology rather than punishment because of the history of an addict's life. He concludes that an addict's past was filled with unpleasant and tough situations and being harsh and demanding to an addict has no effect.
Addiction is an instance that a person uses anything to make them feel better and it becomes a situation or a problem the person is not able to handle. Some state that addiction ends in dire consequences, which is acceptable because some or most do. Addiction can end in death, bankruptcy, health problems, relationship problems, attitude changes, cognitive deficits, physiological changes, anti-socialism, developmental delay and the list goes on.
The attention addiction is given today was not available in the past. Human rights organizations press to provide addicts their rights, especially if a life can be rescued.
As the Doctor empathizes with people who are in addiction, he has found that positivity is the route to take. His experience is with those using hard-core drugs or drugs such as heroin.
Being tough is the reputation New York has received in the past and this may alter the course in addiction related situations. The positivity theory he has promoted as a method of practice can be used in dealing with any addiction.
As first appeared in examiner.com
Share
About Author
(0) Readers Comments